Who do you want to be today?
Designs are ready for you - just add your face to it. Simple as that... Ready - Steady - Go!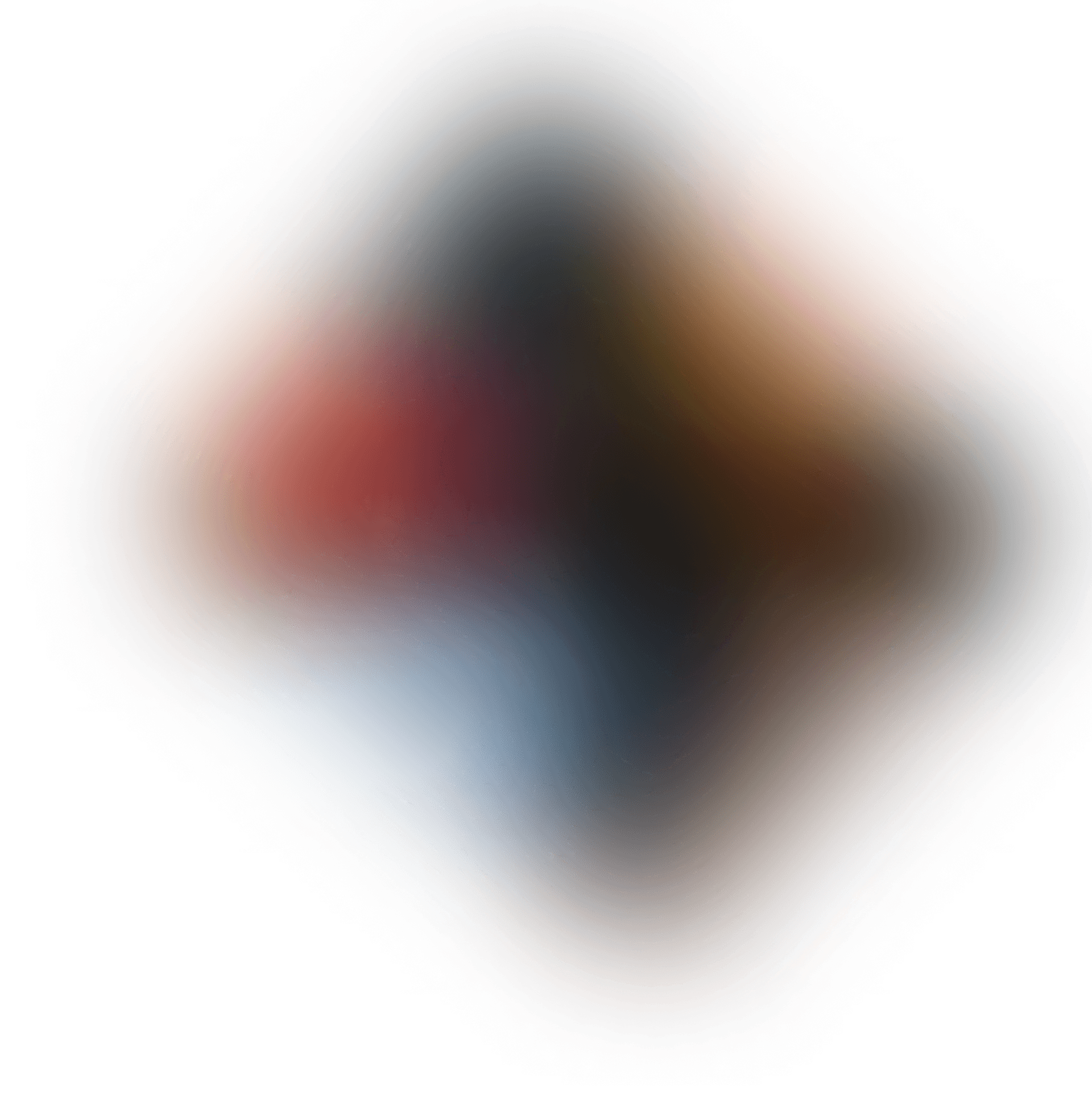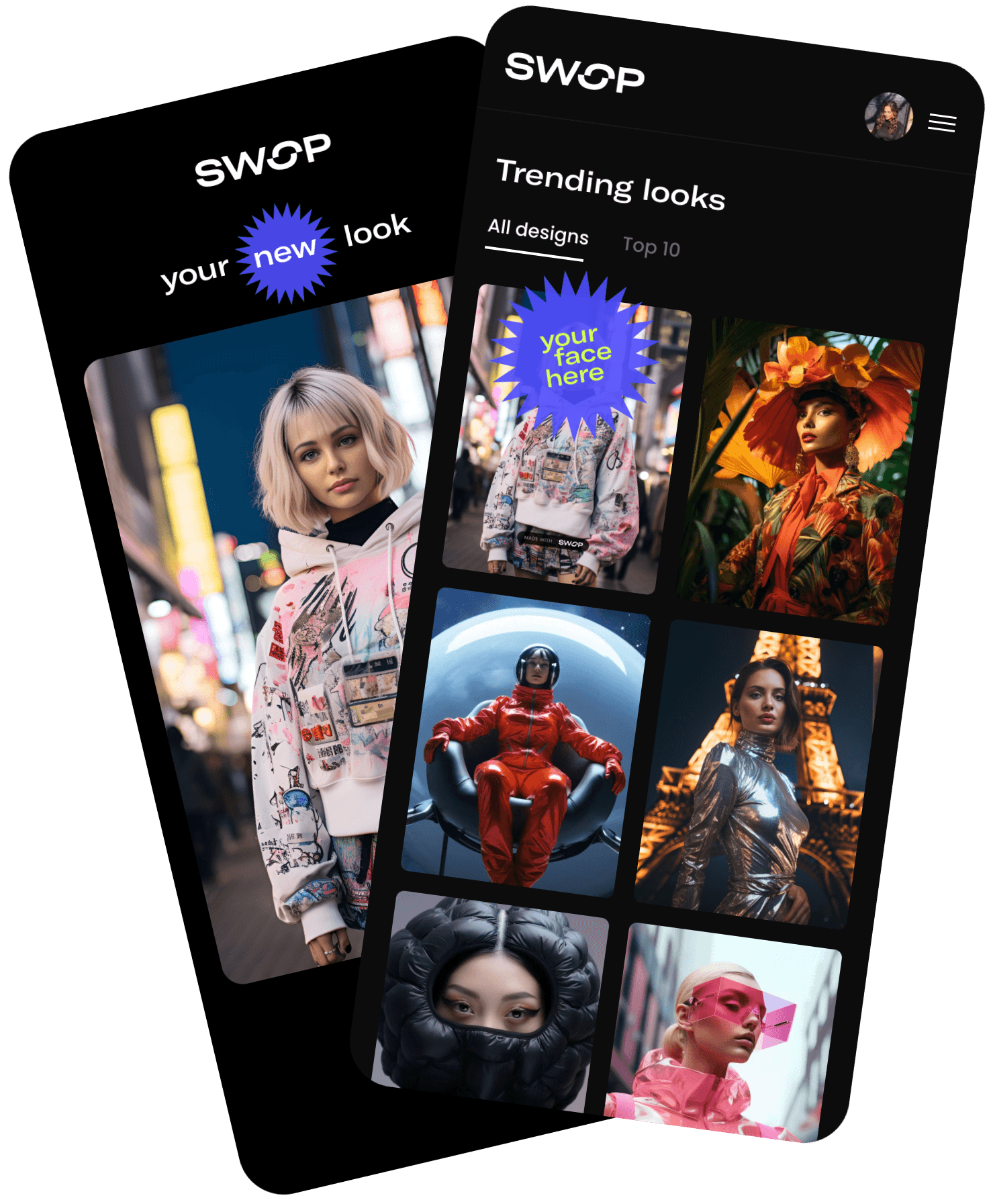 Create cool Face Swops
We've made it easy for you: find your fave design and put your face on it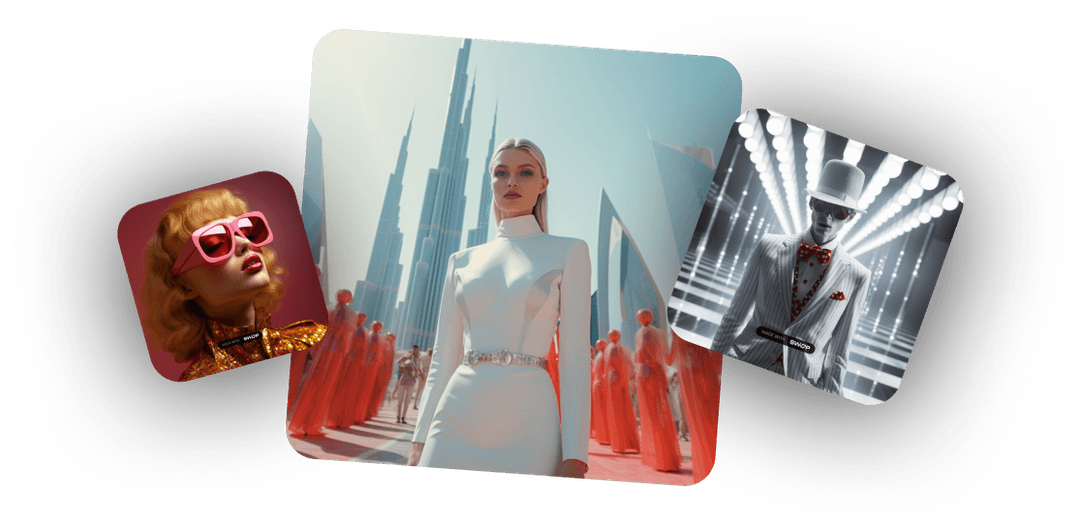 Create your own fashion for free
Type your Digital Fashion design here...
Open Call
Win cash prizes for your design
Wouldn't it be great to make money from your creativity? Now you can! Submit your best designs based on the current themes in Open Call and get the chance to win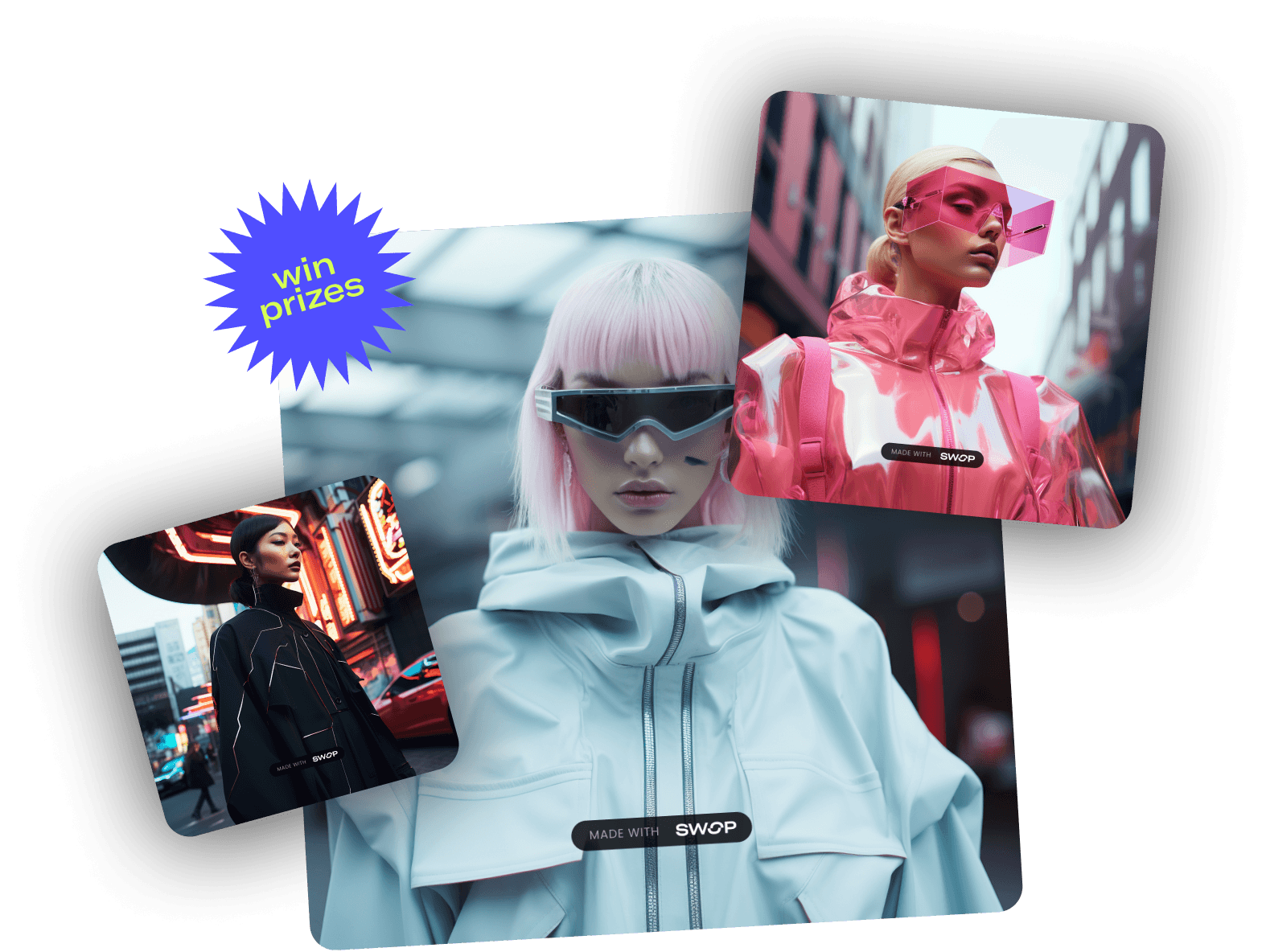 OPEN CALL
Current Top 10 designs
Who would you vote for?
FACE SWOP
Do the Face SWOP
Design your very own fashion, blend with a selfie and post it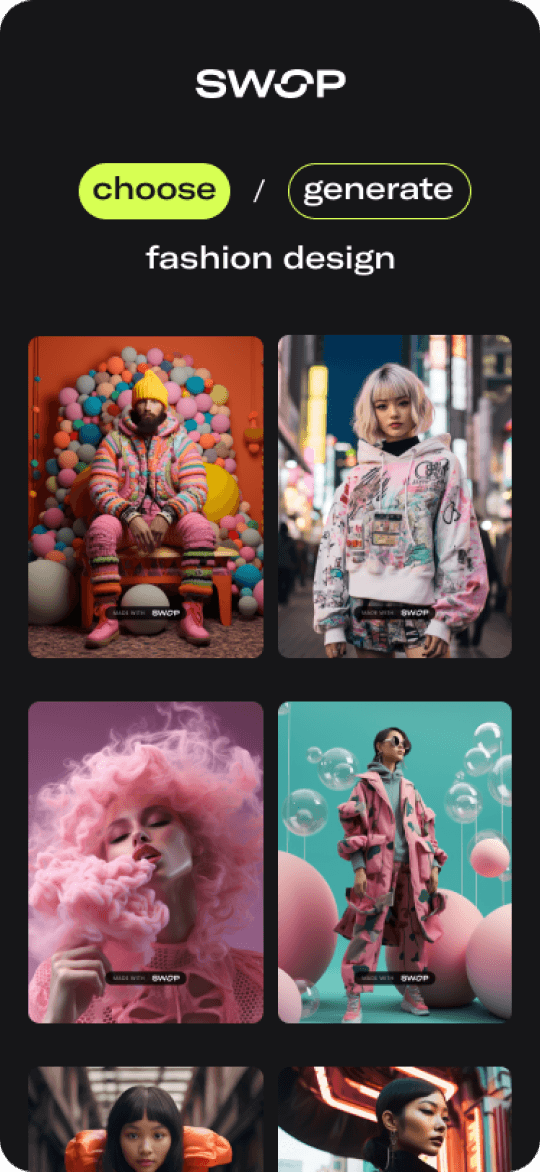 01 DESIGN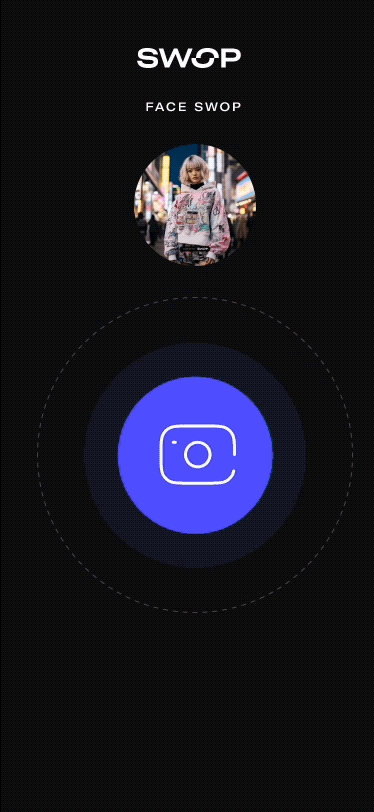 02 SWOP your FACE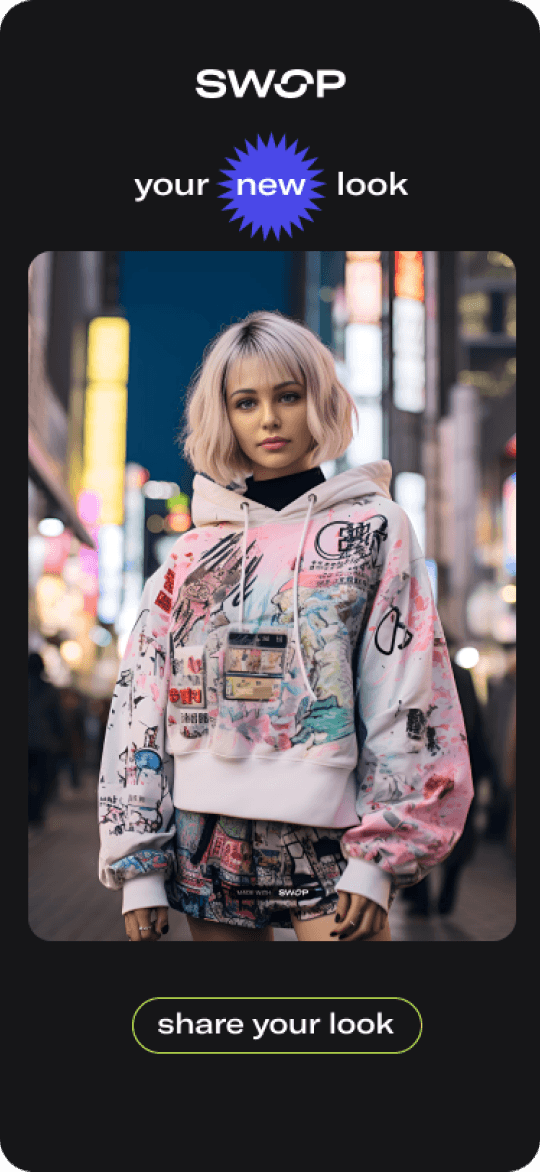 03 SHARE
tiktok academy
Prompt like a Pro.
Join TikTok Academy
We believe in Democratic Design and want you to be the best possible Digital Fashion Designer. Get all the tricks and trades right here
Explore Academy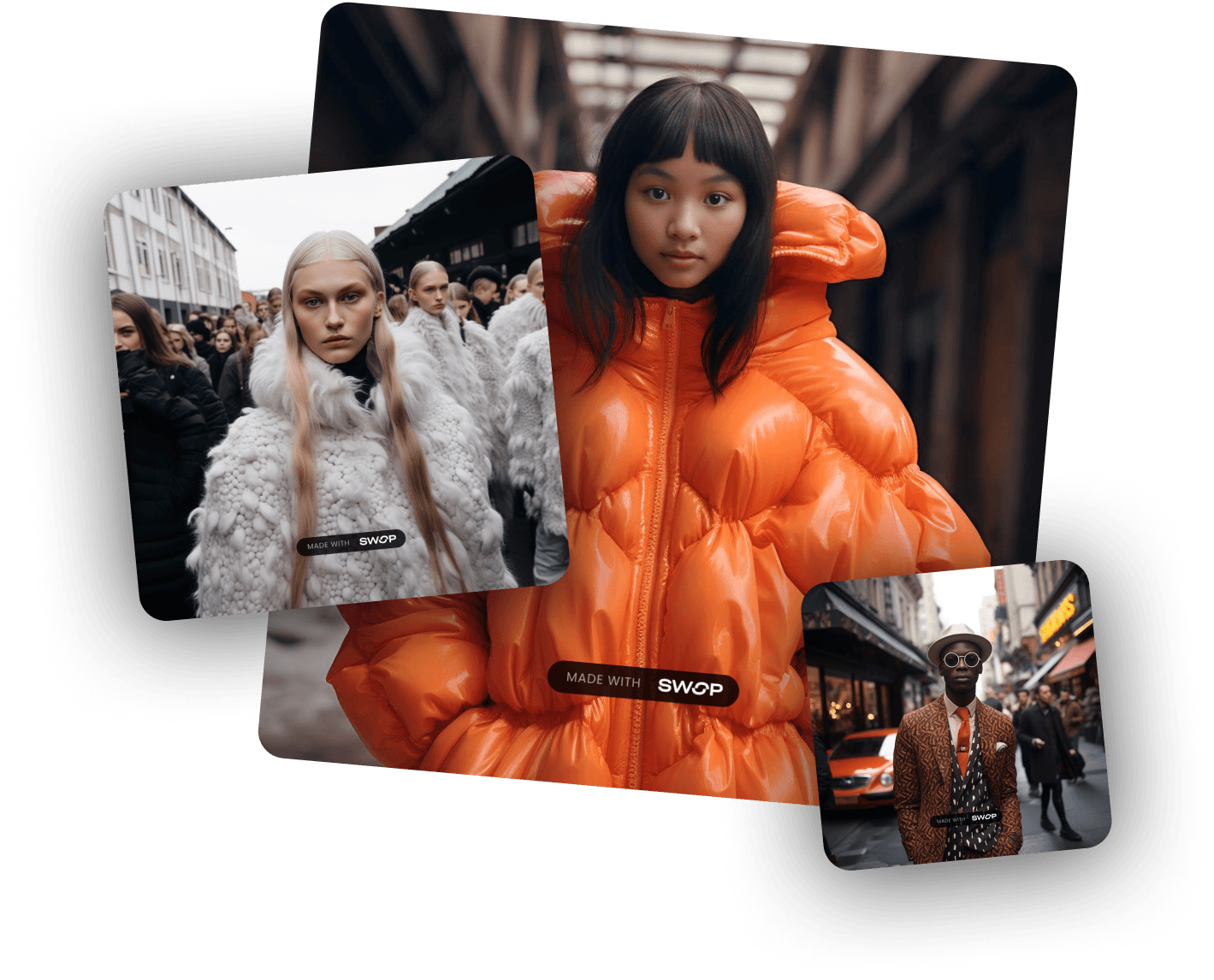 Join SWOP newsletter
Stay in the loop and receive occasional updates and good offers for Digital Fashion